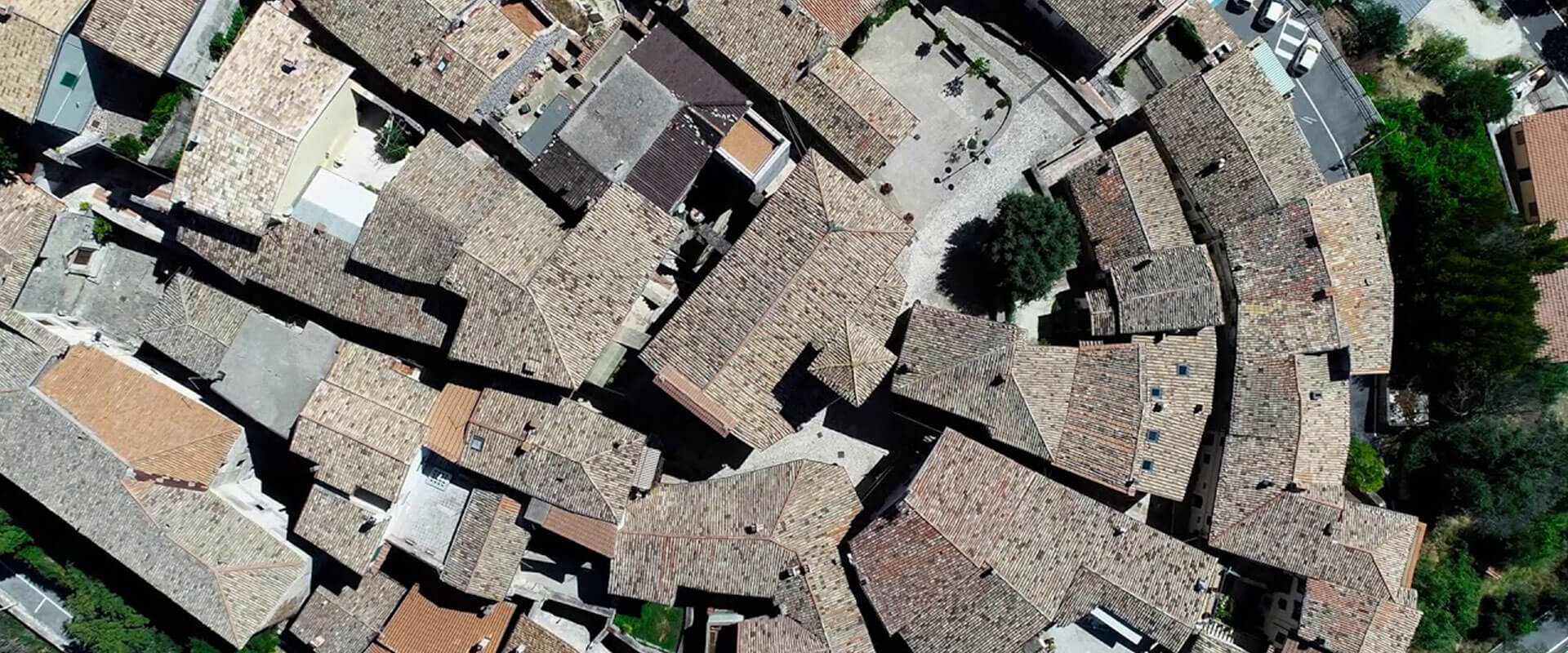 The complex called Opera Pia Cimini in Montasola (RI)
The complex called Opera Pia Cimini was bequeathed to Montasola by benefactor Francesco Cimini upon his death in 1712. The Complex includes the Oratory Church, the adjacent Hospital, the little church on the Mount and several properties in Sabina and Rome
A good starting point to discover Montasola and its hidden beauties.
---
One of the aspects for which to visit Montasola, besides its wonderful location, is precisely for its historical and artistic heritage. In this regard, we remember an important man for the history and culture of the town, an Italian benefactor,born in Montasola, in 1674 and died in the same town in 1746, Francesco Cimini. A wealthy man who, in 1712, founded the Opera Pia Cimini, a charity whose purpose was to promote the social and cultural well-being of the people of Montasola.
Cimini is remembered as a man who dedicated his life to the good of his community. His work helped to improve the quality of life of the people and to preserve the historical and cultural heritage.
The Opera Pia Cimini has managed a number of assets for centuries that can still be visited today, including the Church of the Oratory which has been a meeting and prayer point for the local community over the centuries.
We also mention, among the works, the old hospital (as of today under renovation), used until the 1970s and again the Chiesetta del Monte, a small structure from the 12th century located on a hill near Montasola where there is also a large park of about 5 hectares to carry out recreational activities and refreshments.
The park is a great destination for both adults and children given also the presence of a small playground dedicated just to them, also you can take walks between the paths and enjoy a beautiful view of the valleys of Montasola