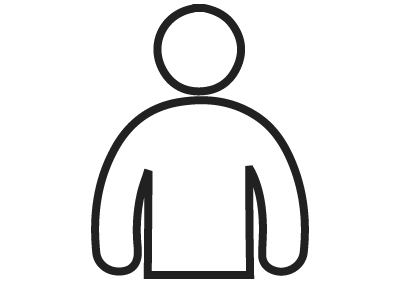 Population: 5987 al 01/01/2009 ( 2919 M. – 3068 F.)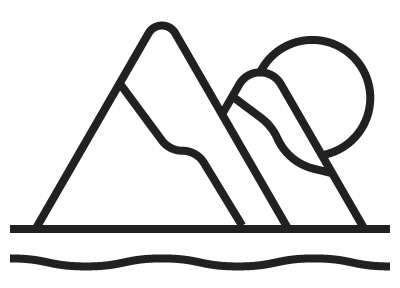 Altitude: (s.l.m.) 246 m.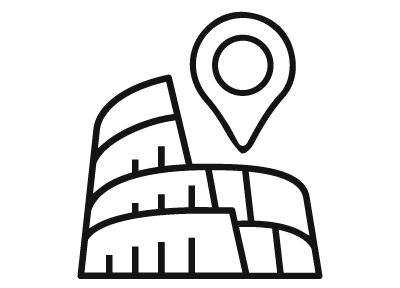 Distance from Rome: 53,7 km.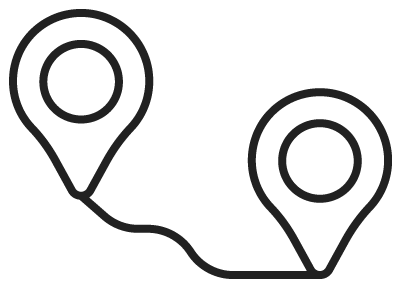 Distance from Rieti: 49 km.
The foundation of the town seems to be dated between the thirteenth and fourteenth century. The area is, however, occupied since Roman times, as witnessed by the presence of a thermal plant of the century: the so called the Baths of Lucilla, in San Valentino area.
The end of feudalism and the loss of the strategic and economic value of the Castrum, led to the current urban structure of Poggio Mirteto. Since then, there was a clear division into two parts: the old one, still mantaining its medieval appearance, and the modern part developed beyond the Porta Farnese, today's Liberty Square Martyrs (Piazza Martiri della Libertà).
Castel S. Pietro is part of Poggio Mirteto, and is a lovely village situated in a panoramic position a few kilometers from the center. The village seems to be built on the ruins of a Roman villa attributed to Diocletian.
MUNICIPAL OFFICIES
Indirizzo: PIAZZA MARTIRI DELLA LIBERTA', 40
C.A.P. 02047
Telefono: +39 0765 545200
Fax: +39 0765 22350
Email: info@comune.poggiomirteto.ri.it
Sito Web: www.comune.poggiomirteto.ri.it
USEFUL NUMBERS
Carabinieri: 0765/24003 – 423465
Distretto scolastico: 0765/423245