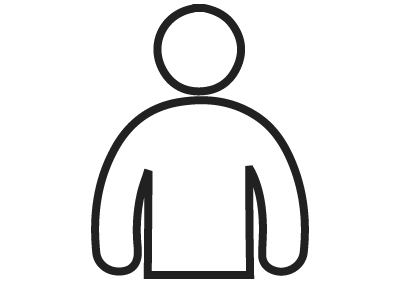 Population: 3.740 (2017)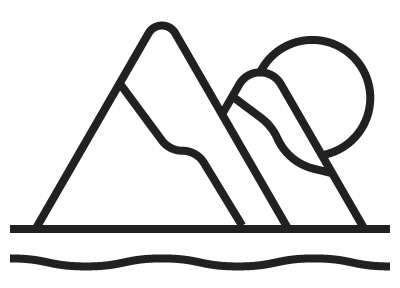 Altitude: (s.l.m.) 222 m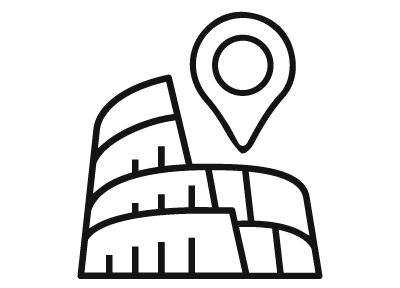 Distance from Rome: 69,6 km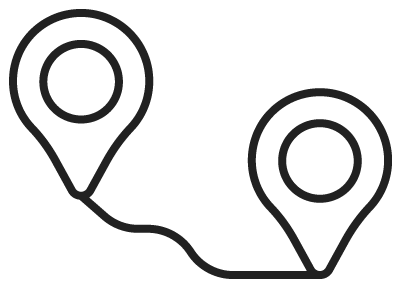 Distance from Rieti: 64 km
Magliano Sabina is a notorious territory of the Sabine Region. Its history is closely linked to the ancient population sited in Magliano on the banks of the Tiber and in touch with the Umbrian Sabines and the ancient Falisci people, with a close relationship with Rome thanks to various river moorings. In 1495, by Pope Borgia, it became the seat of the Diocese of Sabina and was proclaimed City.
Today, its rich and glorious past is still alive in the artistic and cultural heritage of the city, jealously preserved and accessible for the attentive and curious tourist; a simple walk in the historical center, among churches and palaces, fully shows that. How to ignore the beauty of the Church of Our Lady of the Graces, the Cathedral of the Sabines, consecrated in 1498 and dedicated to St. Liberatore, patron of the city, the Church of St. Peter, a jewel of Romanesque Sabine with a simple and elegant structure.
To conclude, form the Castle walls you can enjoy a spectacular view, ranging from Soratte Mount to neighbors Cimini Mounts up to border on the Tiber Valley to the hills of Umbria.
MUNICIPAL OFFICIES
Indirizzo: Piazza Garibaldi, 4
Telefono: 0744 910336
Fax: 0744 919903
Sito Web: www.comune.maglianosabina.ri.it